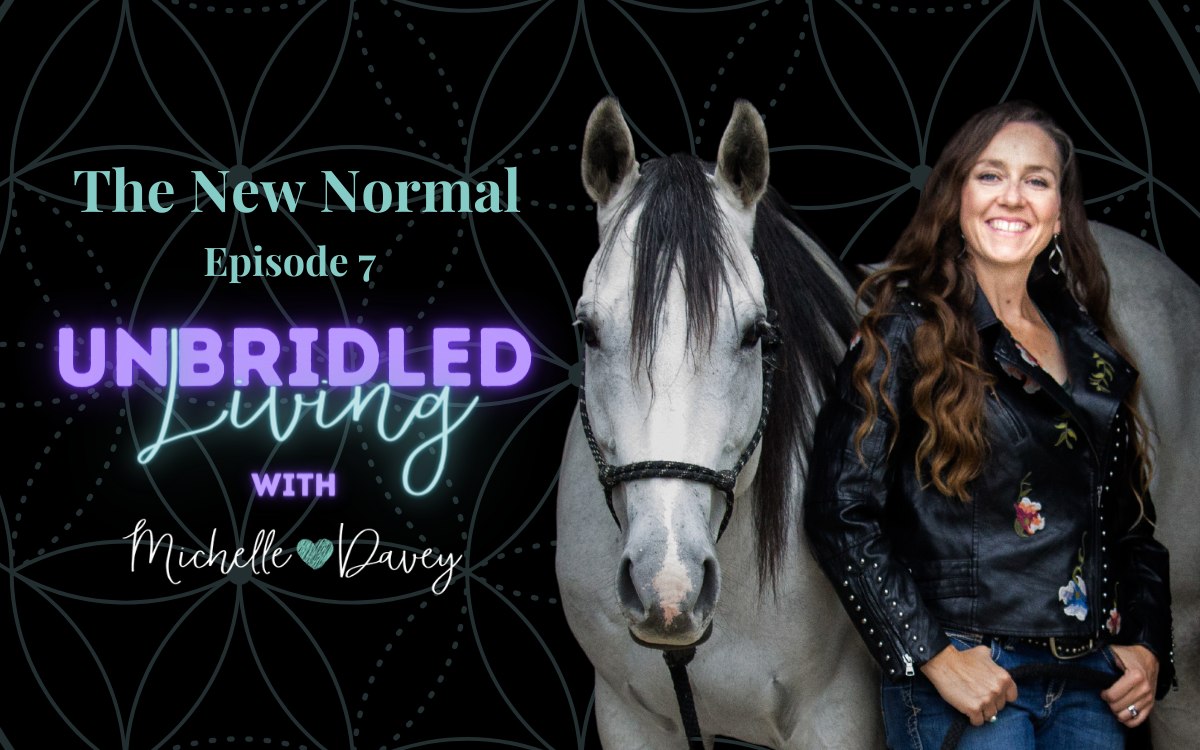 Unbridled Living Podcast Episode 7: The New Normal

I believe that truly living an unbridled life means living true to yourself. This means being yourself and knowing who that is, even when it's uncomfortable to do so. Living authentically requires a lot of bravery as society and our innate nature pushes us to conform and fit in. As far as our nervous systems are concerned, fitting in is safest. Join me as I explore why authenticity is important, but why it can sometimes feel challenging. Through this conversation I hope you're inspired to let your weird out and lean into it. We can be weird together, but differently!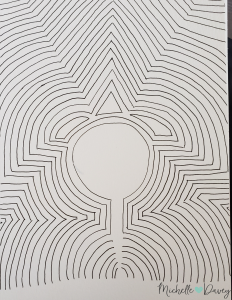 Join the Conversation
Want to connect or ask me a question? Find me on Instagram or Facebook.
Work with Michelle
Click here for a list of services and 1:1 offers.