June 16,  2022 – Group Energy Healing For Horses
June's group energy healing will be for horses.   1 horse per order please.
I will be working specifically with the trapped emotions and energy that commonly affect the horse's stomach and its balance.
This healing will support horses that are suspected to have ulcers or are known to be prone to them.    This healing works in the energetic realm and will support veterinary care and intervention.  It will not replace veterinary care and does not diagnose any issues.
Some common emotions at are known to throw off the energetic balance of the stomach include: anxiety, nervousness, worry, failure, helplessness, lack of control.  
This healing will work at the preventive level and also support any physical healing efforts you are currently using (like ulcer medication or treatment).    I do not claim to heal ulcers, but will work at creating an energetic environment that supports healing no matter what other interventions you choose to take. 
There will not be individual readings done, I'll be working with the collective energy of the horses that are registered to balance, clear and release as needed. .
This is a distance energy healing session.  You do not have to be present and available for the energy healing.   I'll do it on my own with the intention  that the energy will reach you at the right time.   I will be tuning into the energy of the group and healing what comes forward as important and beneficial for the collective energy.
I will email the group report the day after the session is complete.
This session will occur June 16th, 2022.  Your report will be sent the next day by email.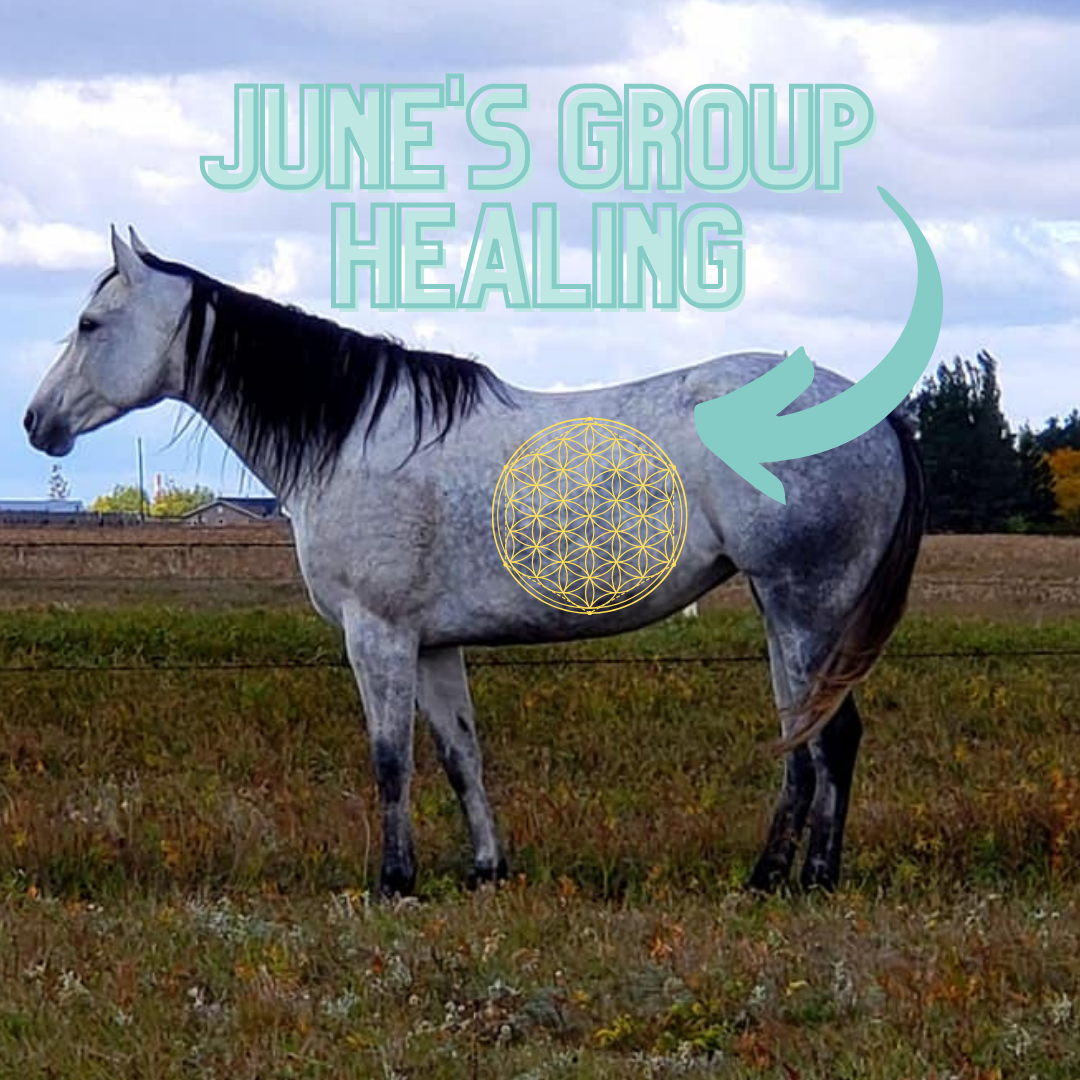 Registration will close June 15th    Your reading, report and healing summary will be emailed the 17th.