May 5th, 2022 – Group Energy Healing For Horses
May's group energy healing will be for horses.   1 horse per order please.
I will be doing a chakra balance, clearing physical trauma energy, releasing projections, rejections and expectations while also soothing the nervous system to help with anxiousness.  As always I'm sure there will be other important things come up that need attention and I'll be sure to address those as I go too.       
There will not be individual readings done, I'll be working with the collective energy of the horses that are registered.
This is a distance energy healing session.  You do not have to be present and available for the energy healing.   I'll do it on my own with the intention  that the energy will reach you at the right time.   I will be tuning into the energy of the group and healing what comes forward as important and beneficial for the collective energy.
I will email the group report the day after the session is complete.
This session will occur on May 5th, 2022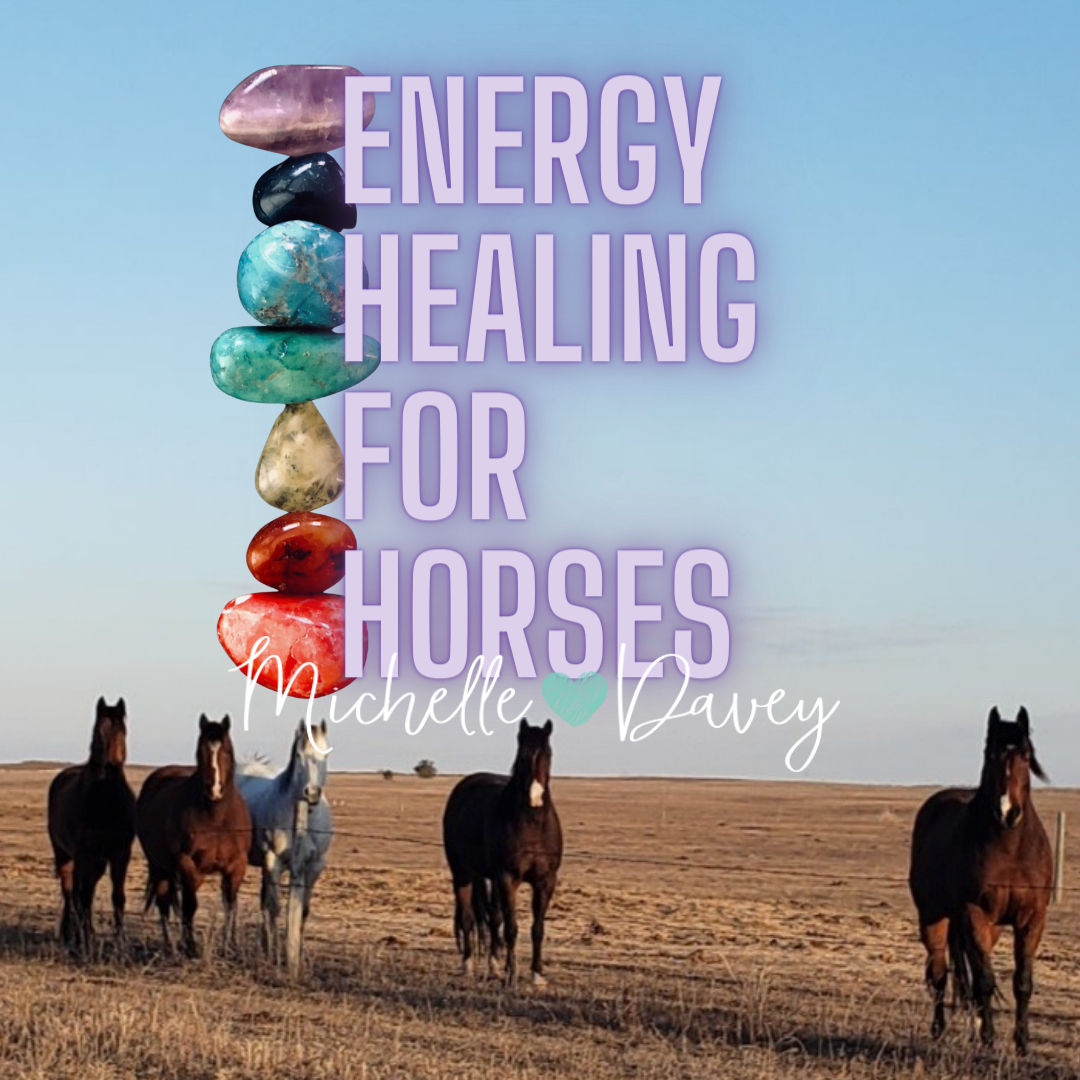 Registration will close May 4th.    Your reading, report and healing summary will be emailed May 6th.