If despite all your hard work and preparation, you sometimes find yourself frustrated and disappointed after a competition,  join me for this live online event:
5 Ways You're Sabotaging Your Success
In the arena and life, and how to avoid them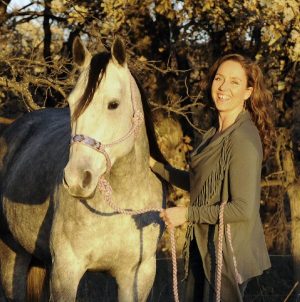 Presented by Michelle Davey
Mindset Coach
If any of the following sounds like something you've done, please join me and lets spare you some future frustration. 
You win the world at home, but in competition, things fall apart


We'll talk about why this happens and bring you an awareness that will keep this from happening in the future. 
You enter with full confidence and leave defeated and frustrated
I'll share how you're really not "doing" anything wrong and we'll talk about what's really happening

You have all the tools it takes, but the good rides and runs aren't there
We'll explore where the holes may lie in your program and how they have nothing to do with your horsepower or physical abilities

You are a hard worker and put more time in than anyone but you're still not winning
We'll talk about the limiting beliefs that may be surrounding the success that is waiting for you to align with it

You end up putting a lot of pressure on yourself to succeed, but you just end up choking in competition
We'll talk about how adding energy to an event and overthinking can lead to choke.