Learn six powerful energy techniques that anyone can use to maintain their composure during the pressure of competition.   Discover how you can calm your nerves, remember your rides and ride in the moment.    Subscribe today to access your free audio and reference sheet.  You'll also be privy to new tips and news.
New Course Coming Fall 2017
Available For Intstant Download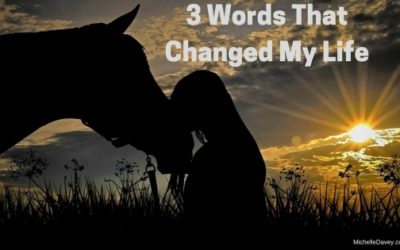 Things were pretty rocky in my life after my son was born. He was challenging from the time he decided he should join us. In the quest to find out what was "wrong" with him, my Mom came across a book that helped us learn was was "right" about him. I have to admit when...
read more