Learn six powerful energy techniques that anyone can use to maintain their composure during the pressure of competition.   Discover how you can calm your nerves, remember your rides and ride in the moment.    Subscribe today to access your free audio and reference sheet.  You'll also be privy to new tips and news.
Boot Camp 2.0 Coming in 2018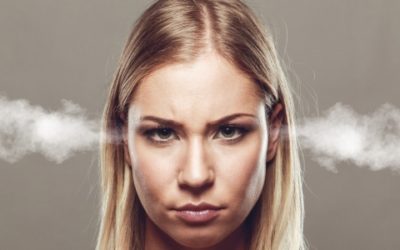 This past weekend I ran in the Manitoba Barrel Racing Finals here in my home Province. I had high hopes of making three nice runs and being lucky enough to fall into some money. We aren't ready to run for the 1D win yet, so I was hoping to fall into some division...
read more