Cart
Your cart is currently empty.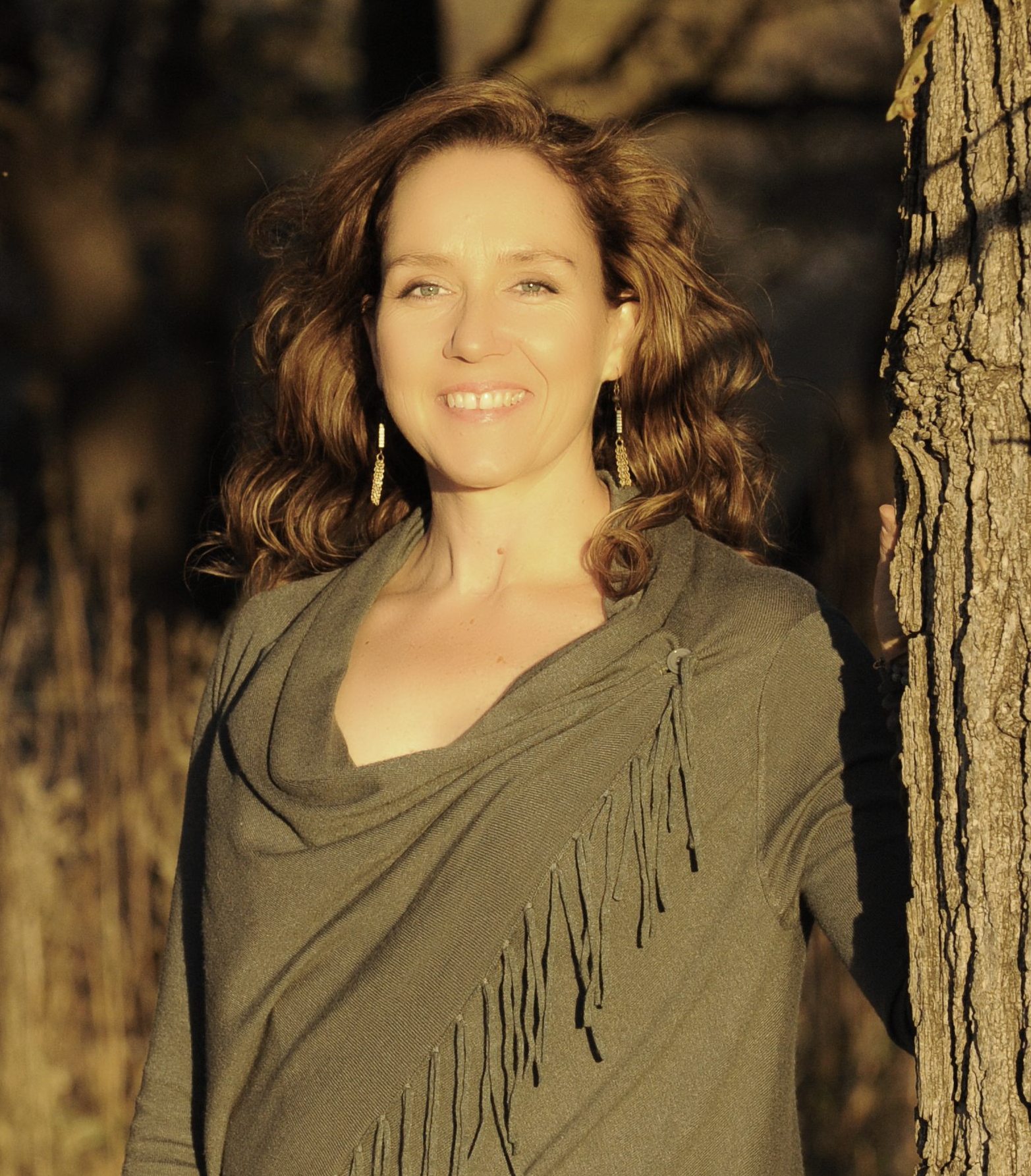 Hi, I'm Michelle. I facilitate changes in horses and their riders so they can heal themselves. We work at clearing limiting beliefs and trapped energy that are keeping these horses and their riders from achieving their health and performance goals.
Follow Me On Instagram
Get 6 Free Tips!