Cart
Your cart is currently empty.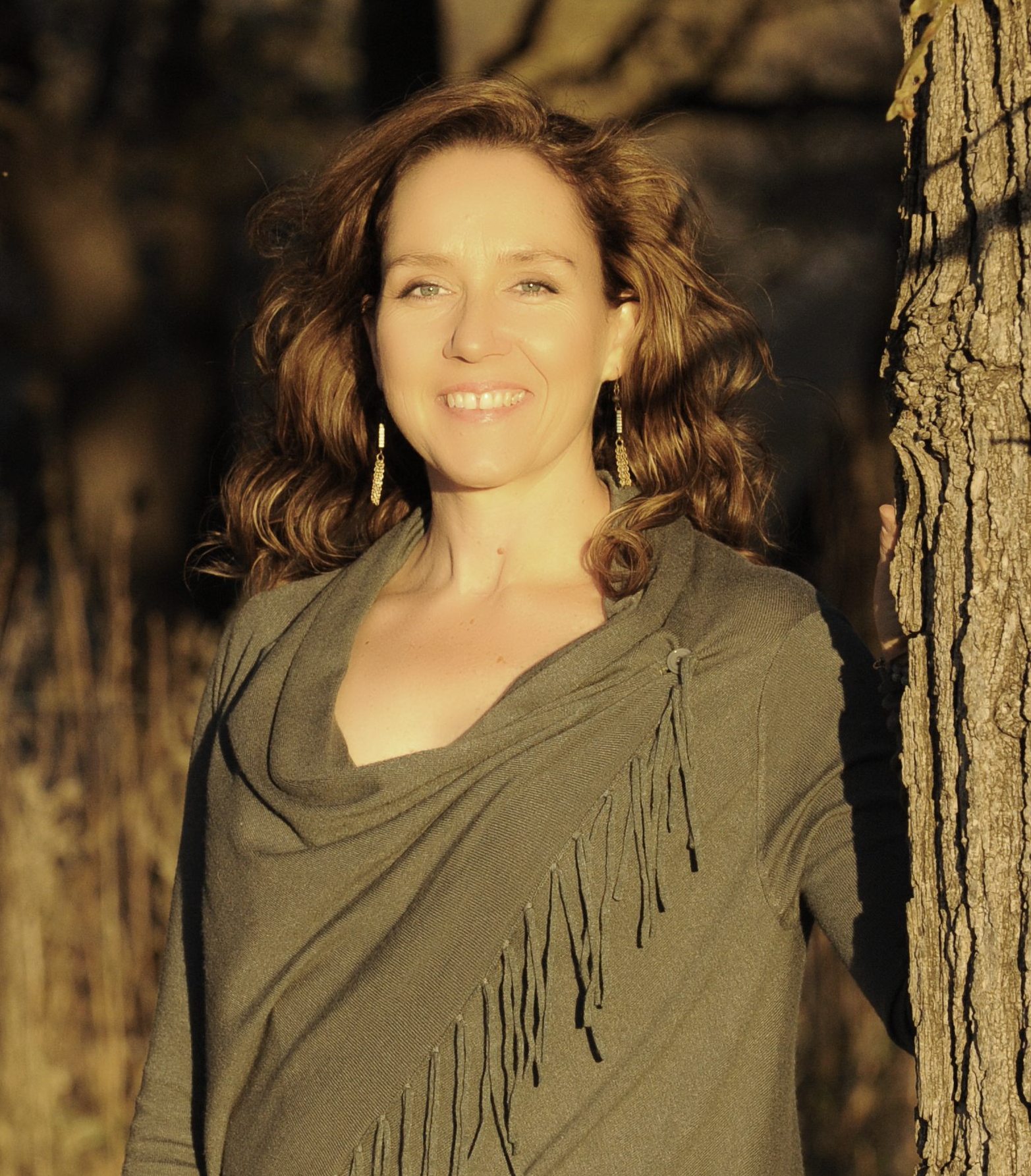 Hi, I'm Michelle. I help riders get a grip on their nerves and lack of focus, so that they can win.
Through "mental toughness" training and energy tools, I help riders go from frustrated and overwhelmed, to connected and focused with their horse as their partner.
Follow Me On Instagram
Get 6 Free Tips!