If you don't love yourself, who will? Sorry, not sorry for the tough love!    But we teach others how to treat us, based on how we treat ourselves. No, I don't mean go and buy yourself a bunch of expensive stuff and all your people will start buying you expensive...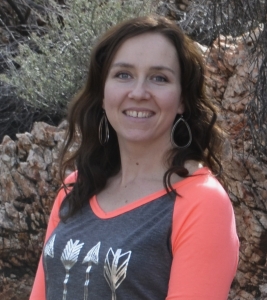 Hi, I'm Michelle. I'm an intuitive healer who works with horses and their people. I facilitate changes in horses and their riders so they can heal within. We work at clearing limiting beliefs and trapped energy that is keeping these horses and their riders from achieving their health and performance goals.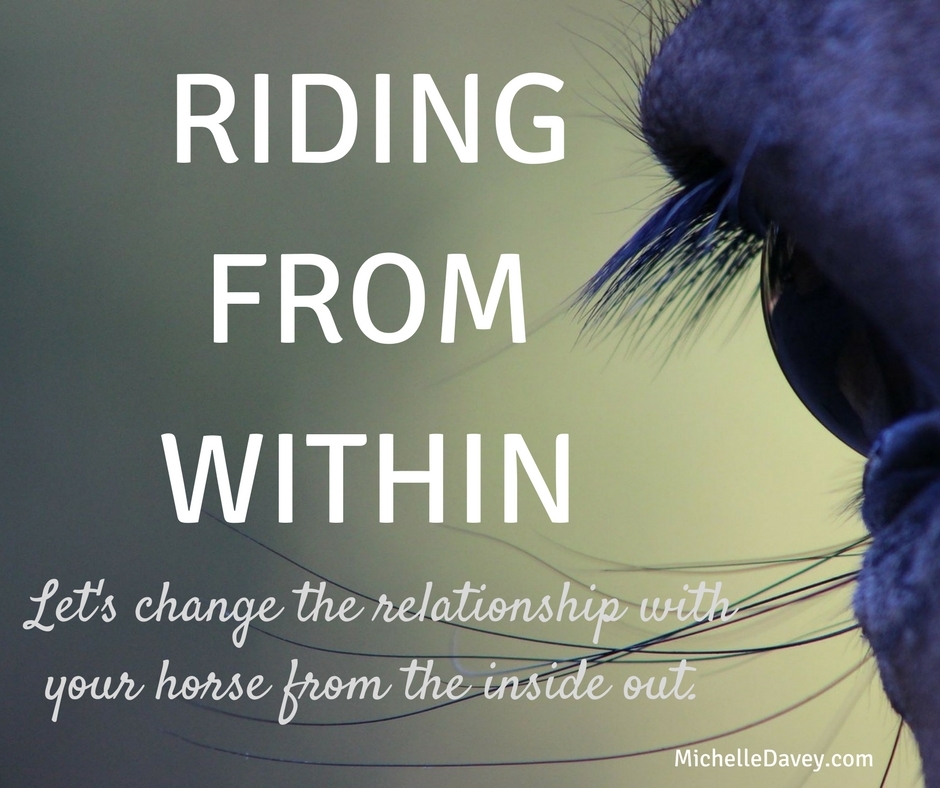 Attend A Workshop click for locations!