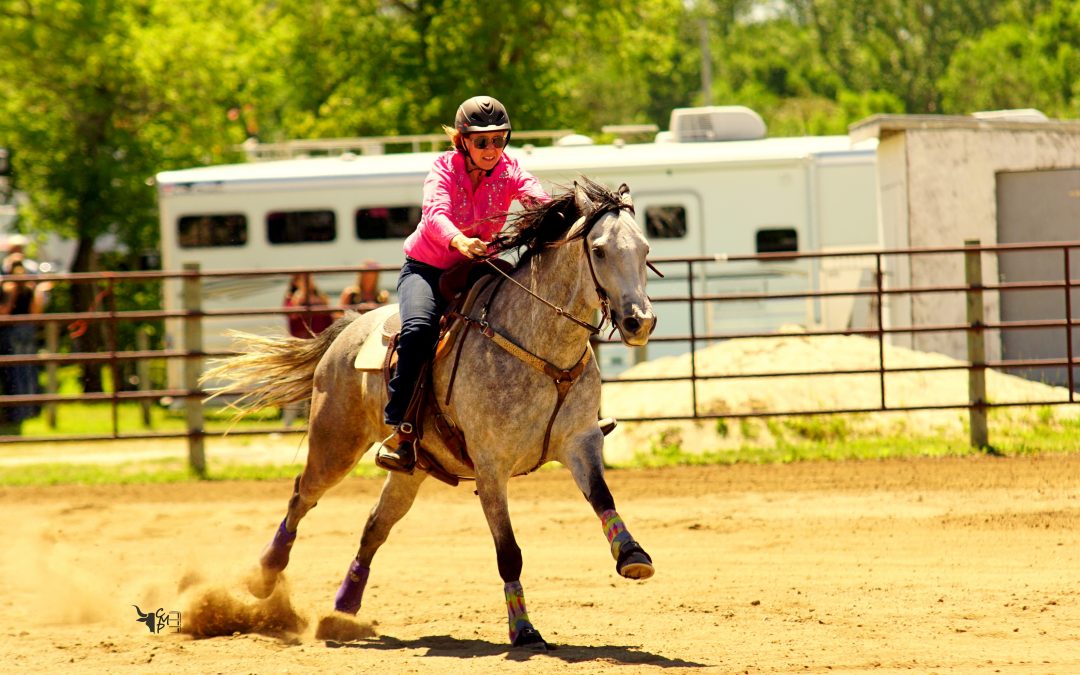 A couple weeks ago I entered a jackpot on my 5-year-old mare. We are in the building up speed and confidence stage so it was a bit of a blow when she caught a leg fell right down at the third barrel. We were making a really nice run too. She went down, got up and we...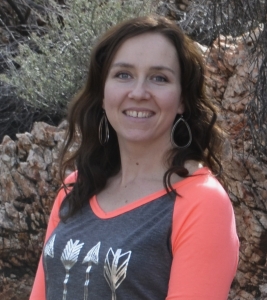 Hi, I'm Michelle. I'm an intuitive healer who works with horses and their people. I facilitate changes in horses and their riders so they can heal within. We work at clearing limiting beliefs and trapped energy that is keeping these horses and their riders from achieving their health and performance goals.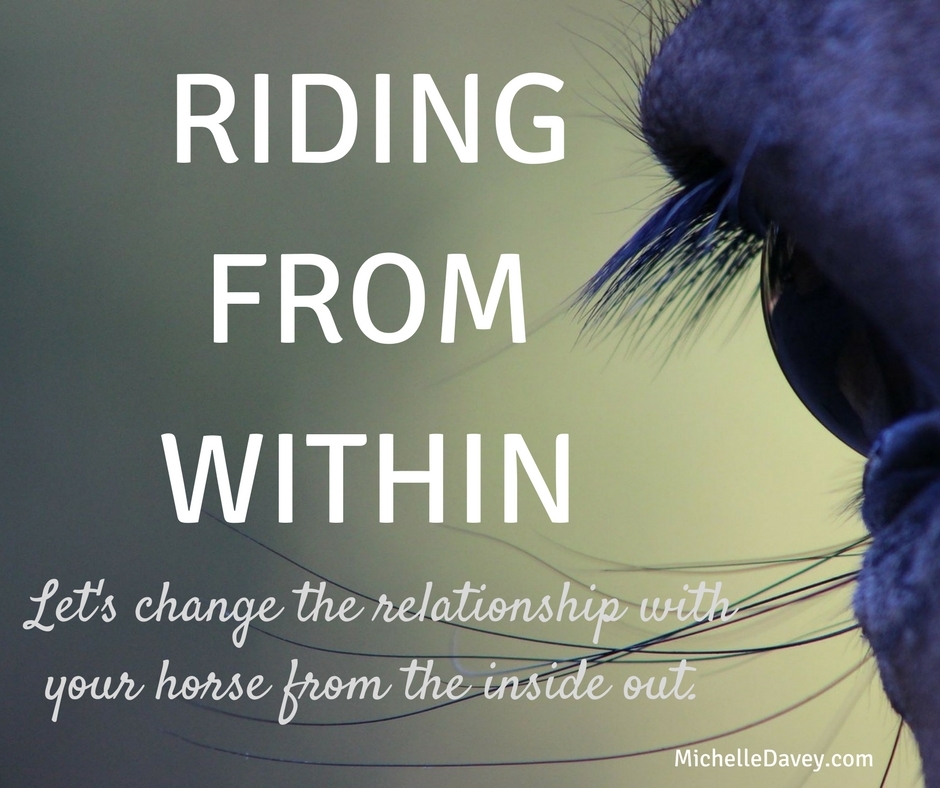 Attend A Workshop click for locations!