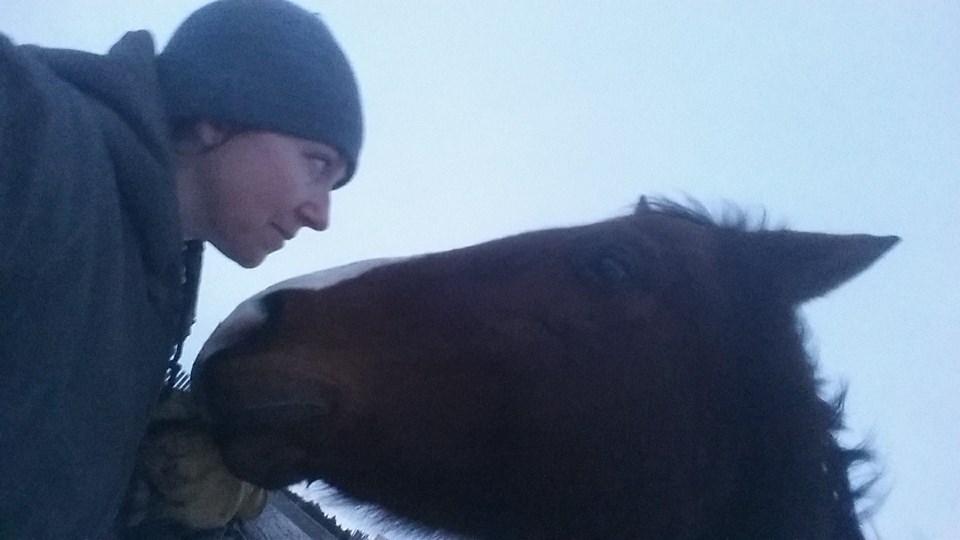 I was on my way back to the house from doing morning chores last week and I noticed my horse Orro standing in front of the walk through gate.    My mare Abracadabra was off in the distance standing in the shed on her own looking to be resting.    I stopped to visit...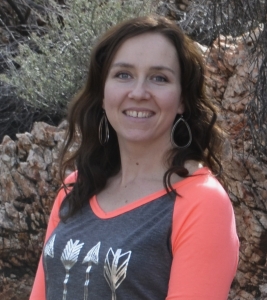 Hi, I'm Michelle. I'm an intuitive healer who works with horses and their people. I facilitate changes in horses and their riders so they can heal within. We work at clearing limiting beliefs and trapped energy that is keeping these horses and their riders from achieving their health and performance goals.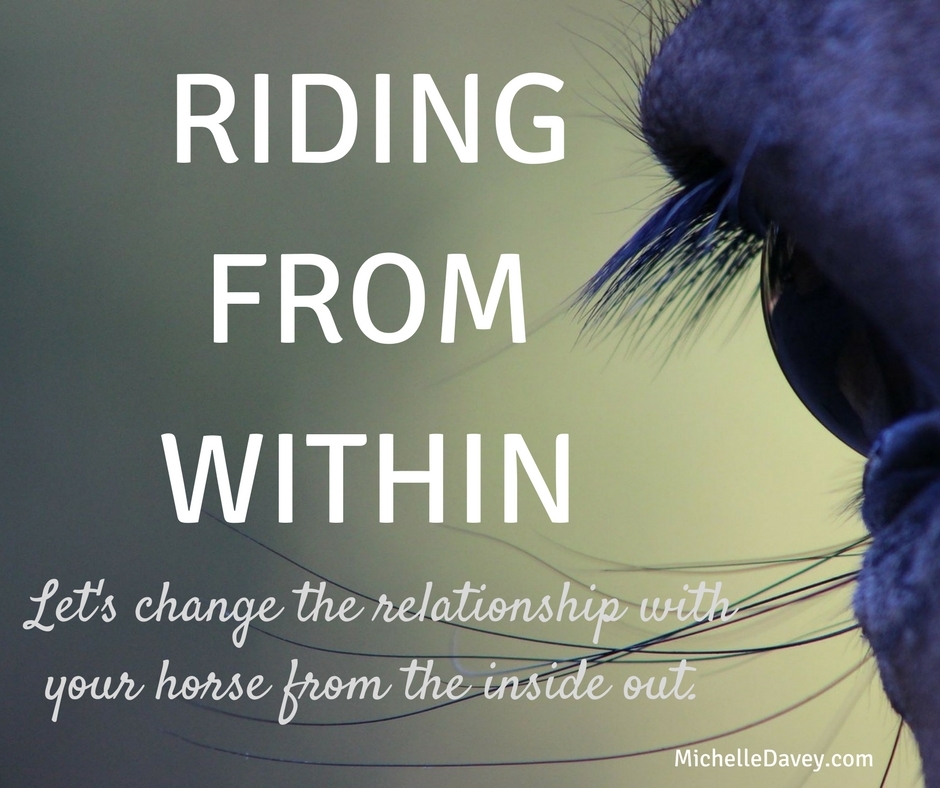 Attend A Workshop click for locations!