Enrollment is currently closed, please leave your name and email to be notified when we open again.
Be sure our emails land in your inbox so you don't miss them.
If you're done with the nervousness, frustration, and overthinking that causes you endless struggles and disappointment in the competition arena……
Then it's time for your inner Mindful Barrel Racer to RISE!
If you're ready to make changes from the inside out, connect with your horse and ride to the next level in life and in the arena, STRIDE is waiting for you!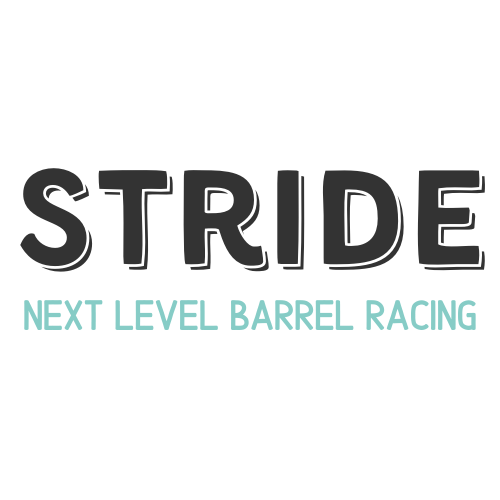 Join us for:
The Ride The Stride Process (TM)
Twice monthly live Q & A sessions,
Special guest interviews,
New lessons weekly and topics monthly working through the Mindful Barrel Racer Framework
Supportive private Facebook community of like-minded barrel racers.
As a bonus, you also get ALL the archived lessons and interviews!
Here's a behind the scene tour of what it looks like inside STRIDE.   We are adding new modules and bonuses all the time, so it changes often, but this gives you and idea.
Here is what some of our current STRIDE members have to say: