The Rise Of The Mindful Barrel Racer
Shoot You Missed It!  This training of over.
In this 3 part Next Level Minset mini course you'll learn a different perspective on competition, nervousness and the frustration you feel after a less than stellar performance.
* Learn how the stories you tell yourself determine your reality
* How the things you believe will impact your results
* Discover how all this results in potential self-sabotage
* How the awareness of all this is important to move your mindset to the next level
It is a free audio course and a new recording will be emailed for 3 days. 
Your host for the training – Michelle Davey
Michelle is a Mom, Barrel Racer, Mindset Coach, and Intuitive Energy Healer.    Through her own experience, having overcome crippling nervousness, anxiety, and self-judgment, she has now helped hundreds of clients overcome similar challenges (using various modalities she learned on her own journey).   Michelle is the creator of The Rider's Mind Podcast, The Stride Next Level Coaching Group, The Ride The Stride Process, and The Mindful Barrel Racer Framework, all of which she uses to help nervous and frustrated barrel racers become more mindful and present so that they can win with their horse as a partner.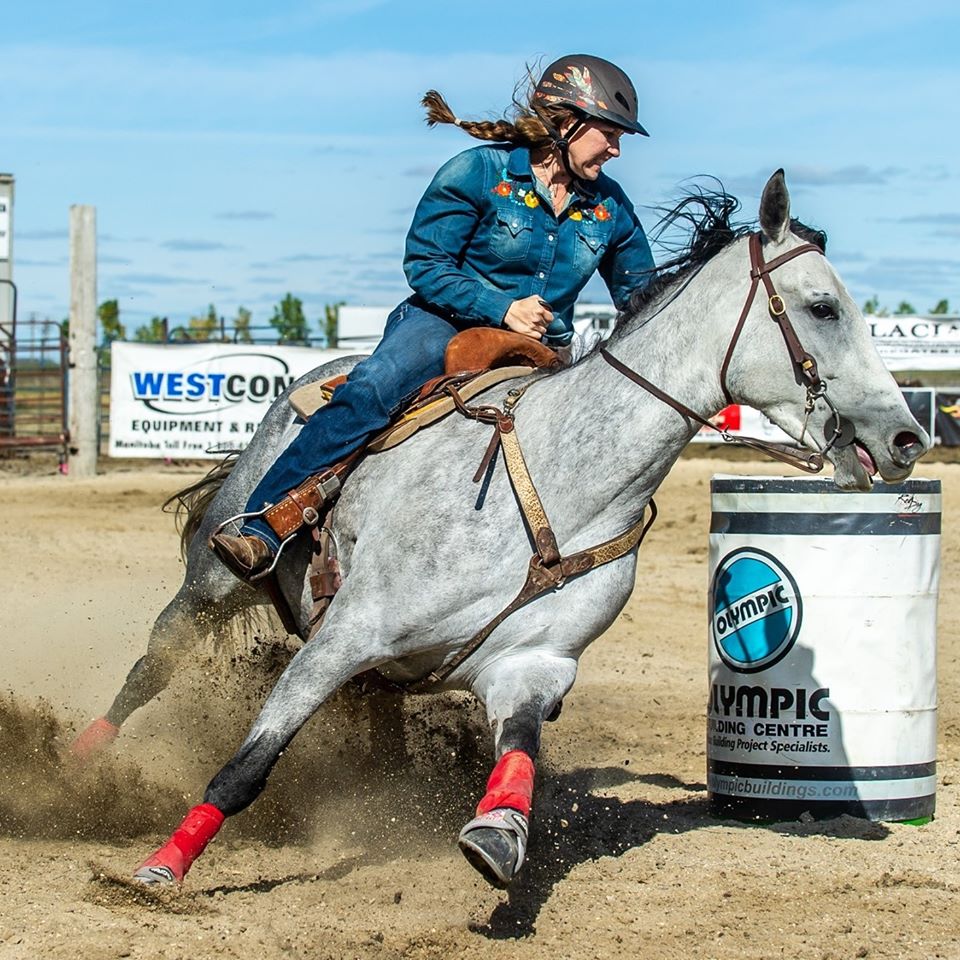 Winning Beausejour, MB Rodeo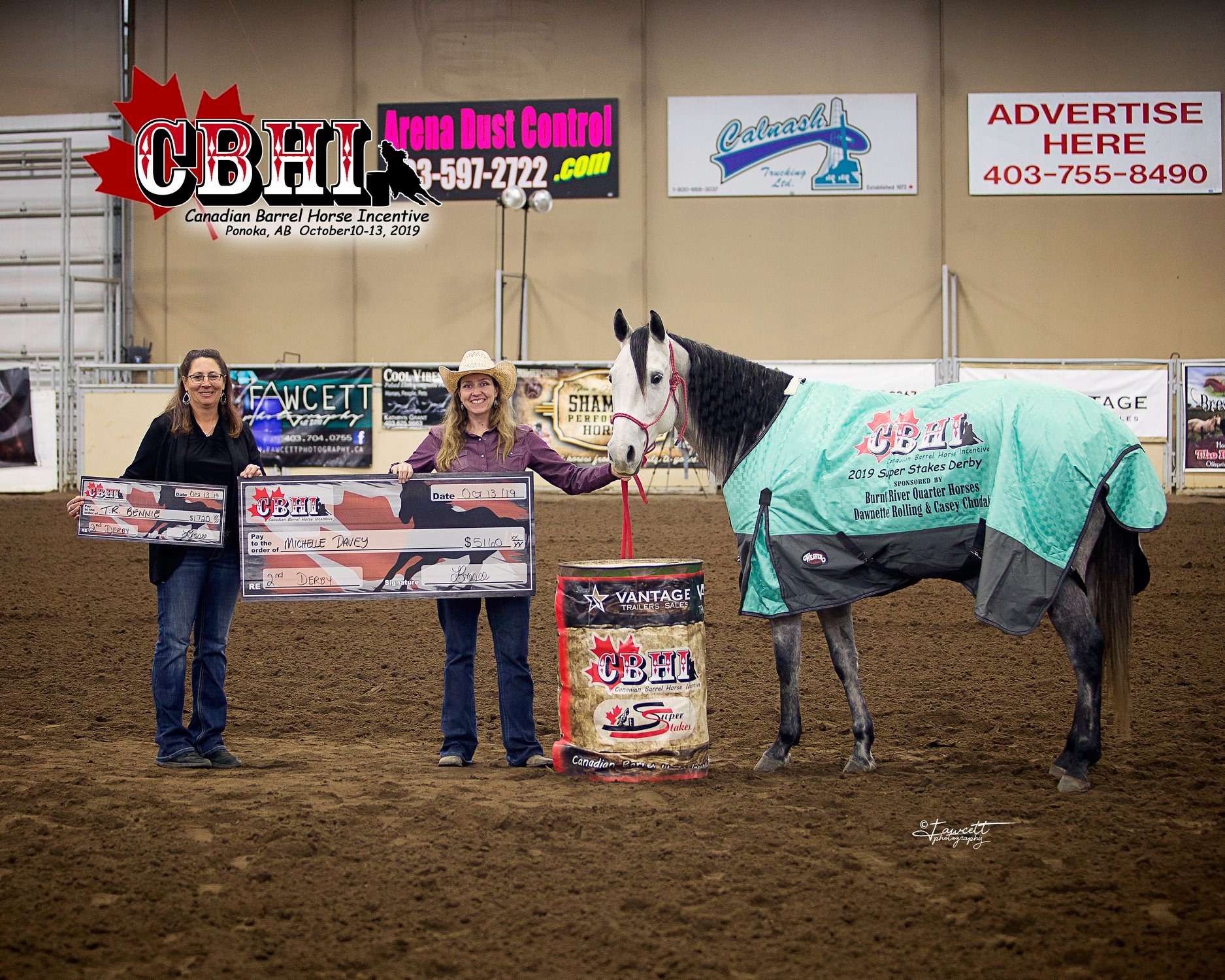 Receiving "the big cheque" for 2nd Place in the CBHI Super Stakes Derby