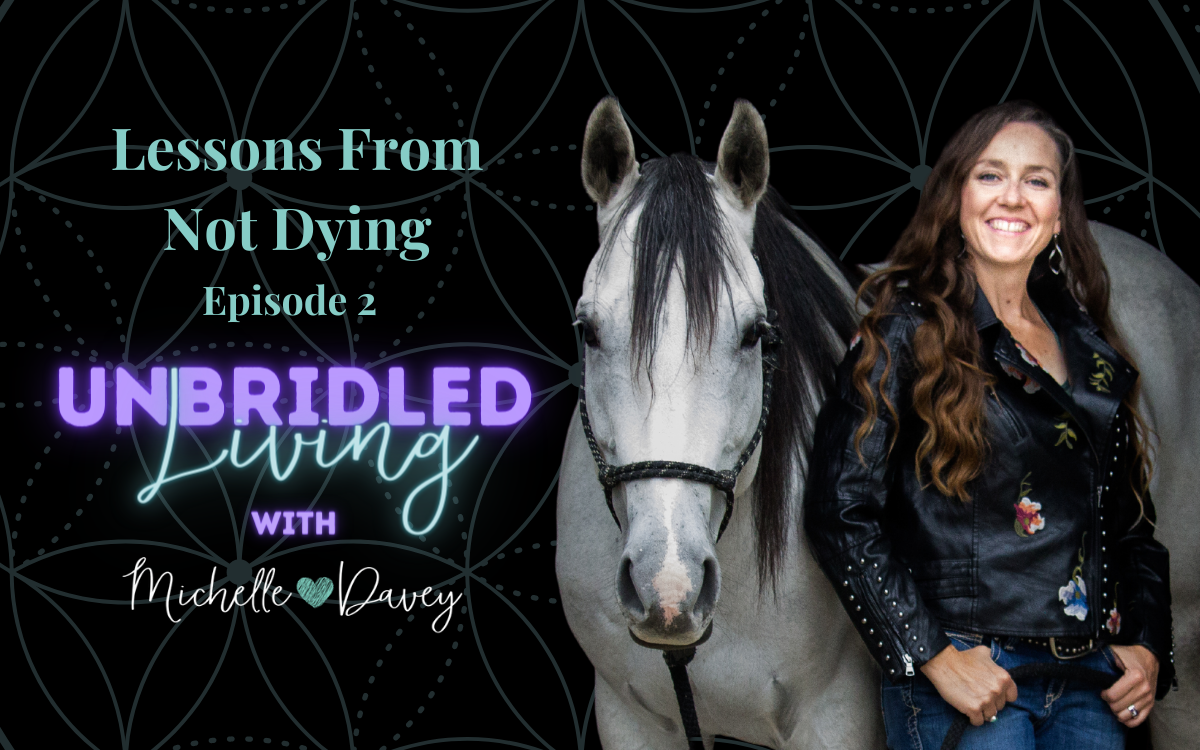 Unbridled Living Podcast Episode 2: Lessons From Not Dying
In this episode we're reminded to live. Each day we are closer to death, so why wait to start living an "unbridled life" and the one you dream of? I share several stories of people being spared death by a force greater than them, and the lessons that can be learned from not dying. Take these lessons and implement them into your own life so that you don't need to receive them yourself in real-time.
Join the Conversation
Want to connect or ask me a question? Find me on Instagram or Facebook.
Work with Michelle
Click here for a list of services and 1:1 offers.