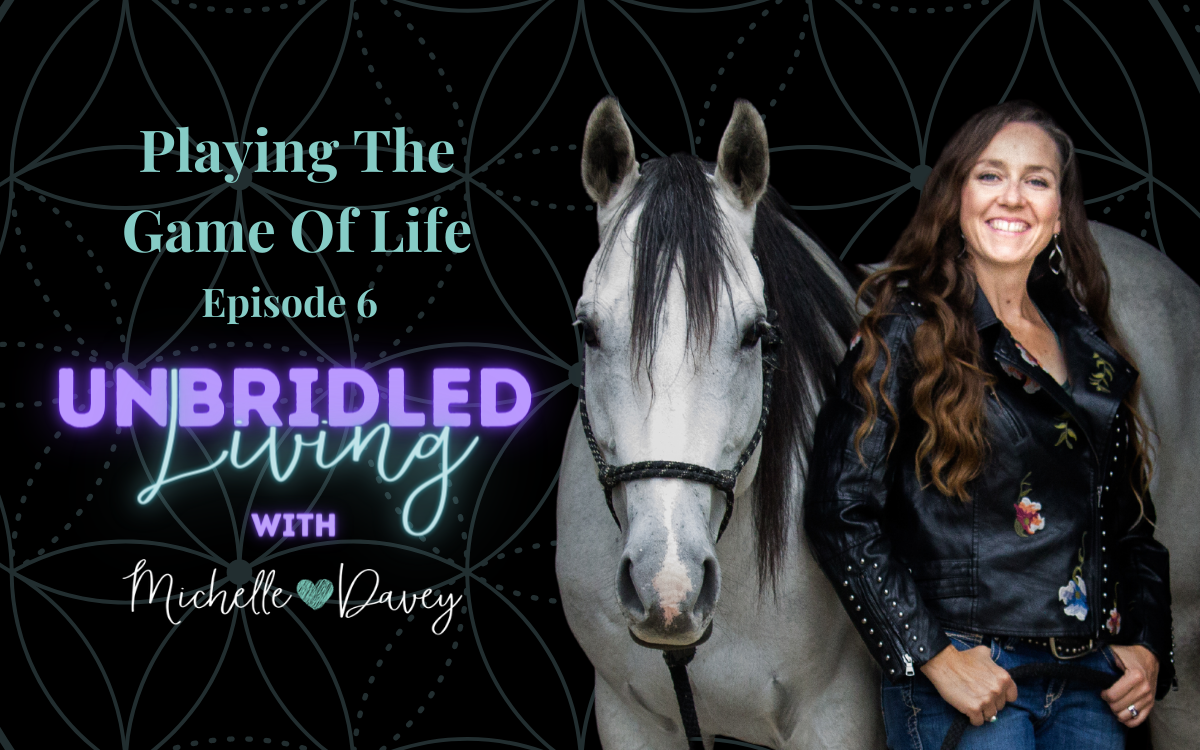 Unbridled Living Podcast Episode 6: Playing The Game Of Life

This episode will require you to show up with an imagination and follow along. What if the game of life was simply to expand your personal biodome and increase your personal health through life experiences? The walls of your biodome (aka comfort zone) are built from your limiting beliefs, past experiences, and fears. All you have to do is regulate your nervous system to move and expand your game experience. Would you be willing to play? You can even collect badges and awards if you decide to enter into certain experiences! Listen in to see how it works and why anything worth doing is outside the "biodome".
Join the Conversation
Want to connect or ask me a question? Find me on Instagram or Facebook.
Work with Michelle
Click here for a list of services and 1:1 offers.