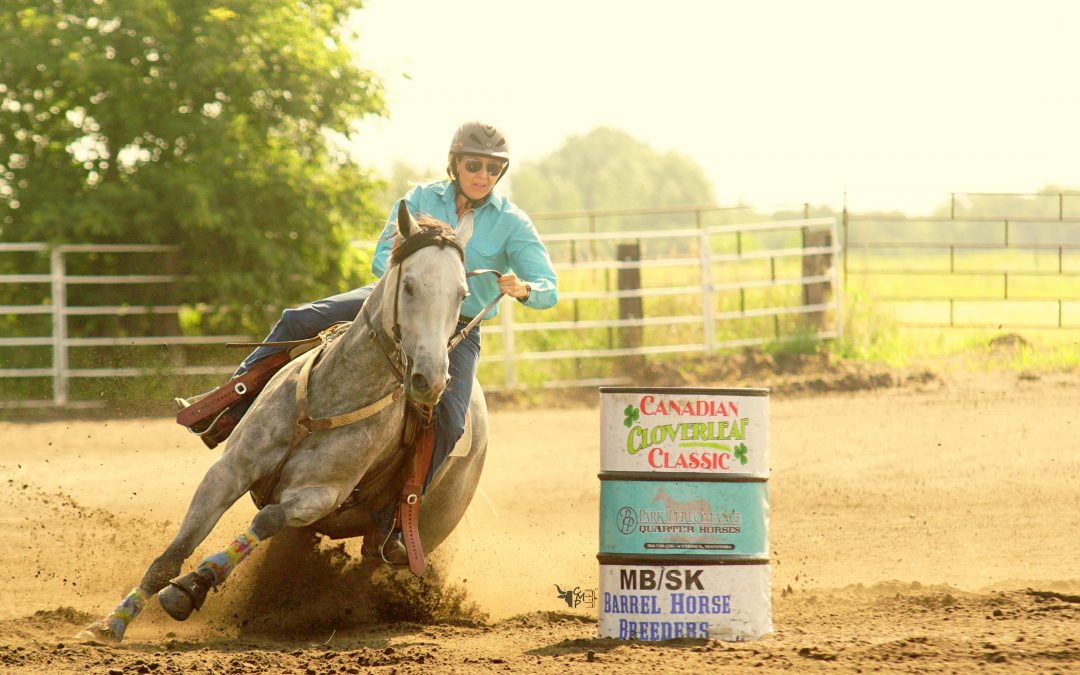 Part 1 This summer I've been riding and training a horse named Squiggles. She's 5 years old and one that I have raised and other than the first 40 days, have done all the work on. I was going to sell Squiggles when she was young because I didn't think I needed a horse...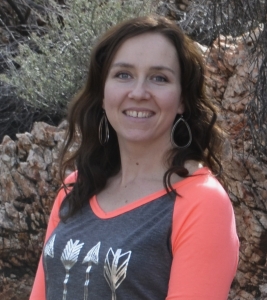 Hi, I'm Michelle. I'm an intuitive healer who works with horses and their people. I facilitate changes in horses and their riders so they can heal within. We work at clearing limiting beliefs and trapped energy that is keeping these horses and their riders from achieving their health and performance goals.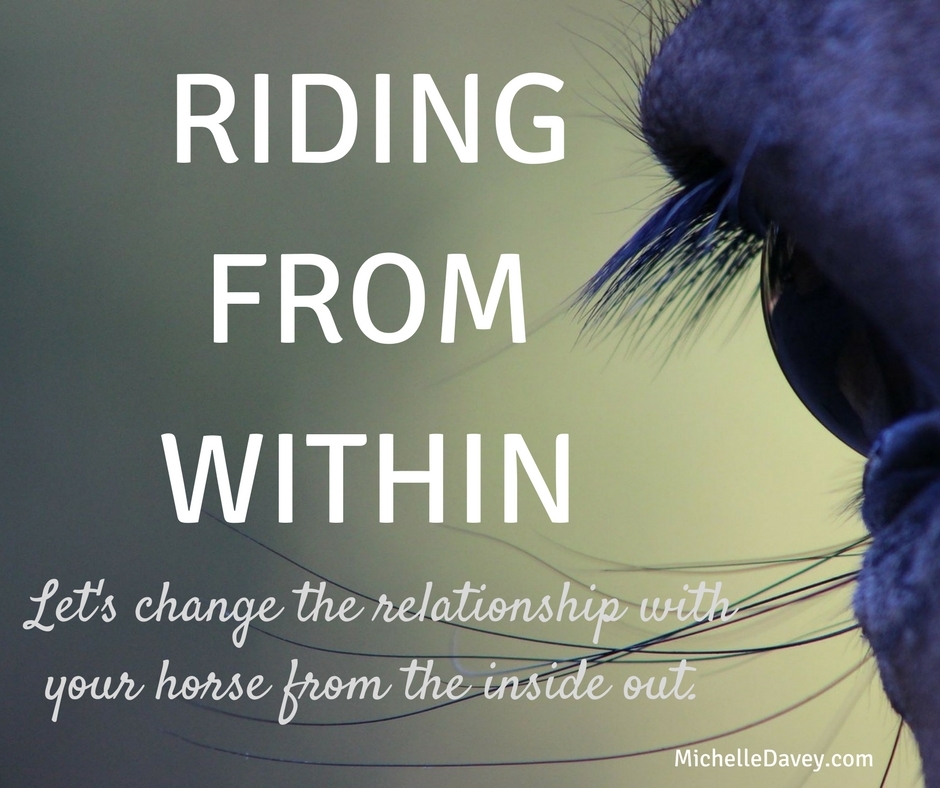 Attend A Workshop click for locations!