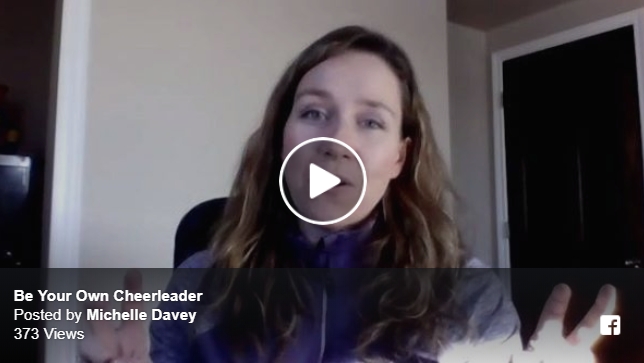 When nobody celebrates with you, learn to celebrate yourself. When nobody compliments, then compliment yourself. It's not up to other people to keep you encouraged. It's up to you. Encouragement should come from the inside. - Joel Osteen I had my own little...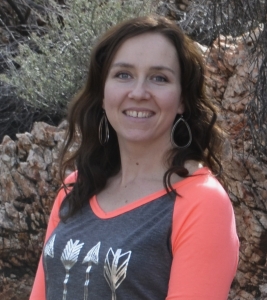 Hi, I'm Michelle. I'm an intuitive healer who works with horses and their people. I facilitate changes in horses and their riders so they can heal within. We work at clearing limiting beliefs and trapped energy that is keeping these horses and their riders from achieving their health and performance goals.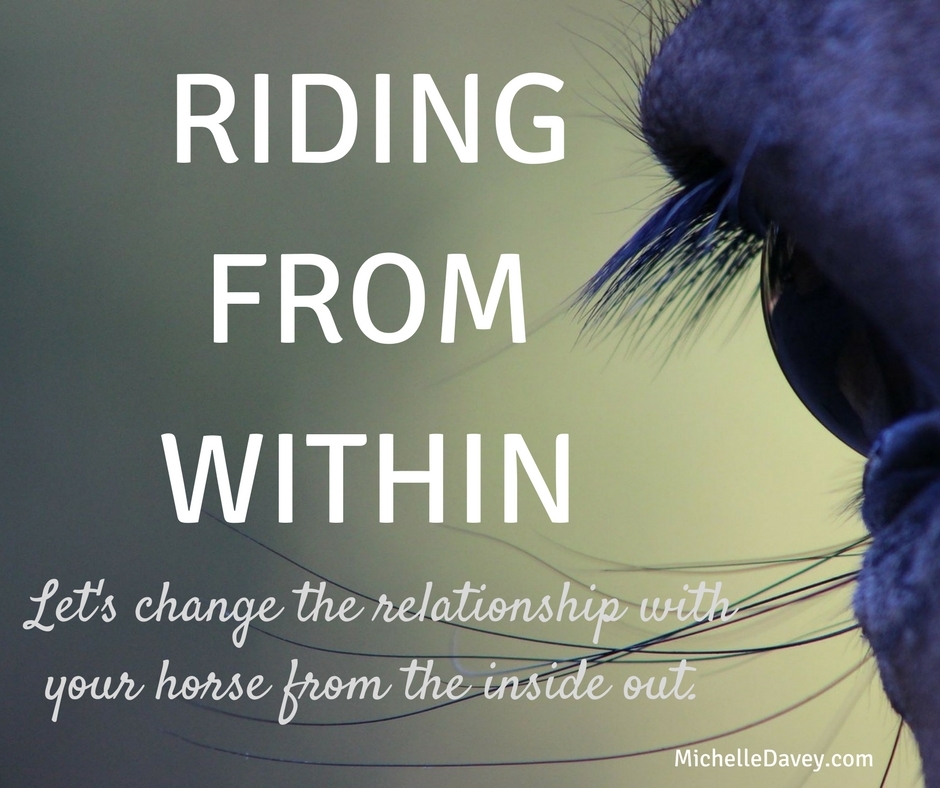 Attend A Workshop click for locations!