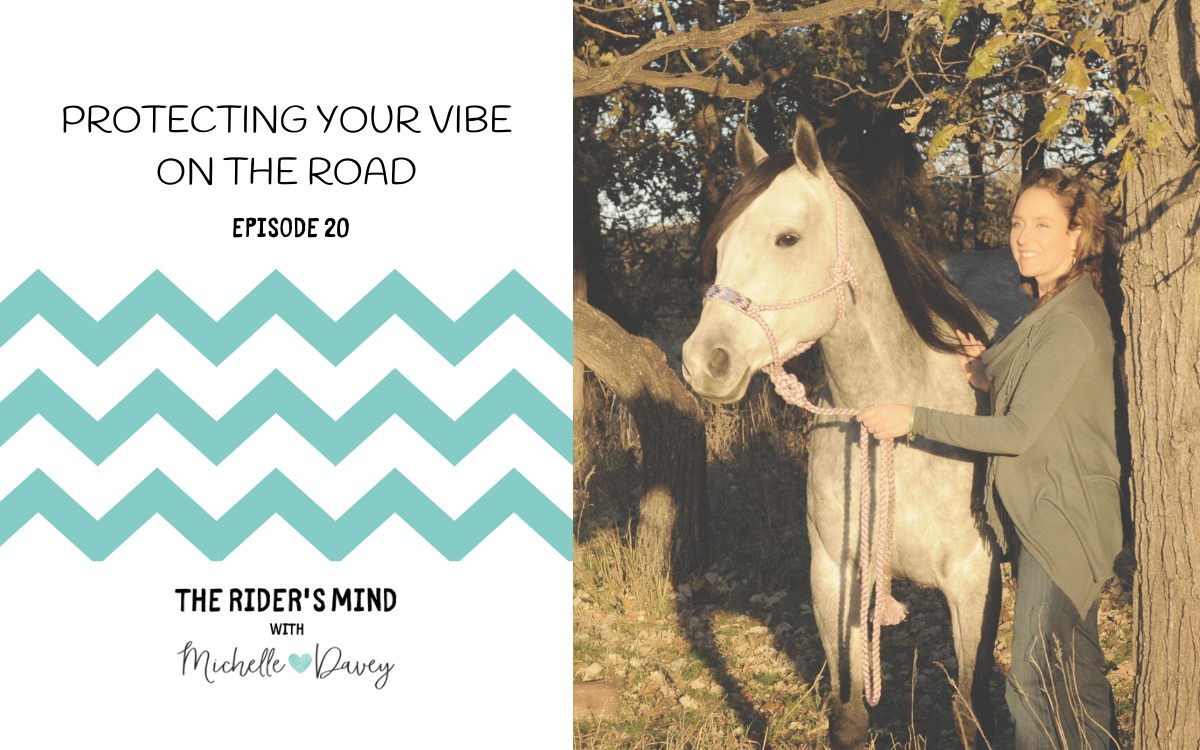 Episode 21:  Build A Bond With Your Horse
In this episode, I'll be answering a question from a listener.   I'll share some tips for connecting and bonding with your horse, even when you're not riding. 
Question:  What are some things I can do with my horse that will help build our bond and our partnership when we're not spending as much time riding since it's winter?
Hopefully, you get a few days off over the holiday season, the weather cooperates and you have an opportunity to spend some time with your horse. I'm going to be quick with my answer because I want you to get out there and take action on this right away if you can.  
So, what can you do to build a bond with your horse even if you're not riding?
Just be.  Be present with your horse.  Go hang out with your horse.  
Try some of these ideas while you're with them:
Observe your horse

: see how they react to you, sit or stand and breathe deeply, be fully aware of your horse

Allow the nuzzle

: some horses might move energy by nuzzling you

Be aware of your boundaries

:  don't allow that nuzzle to become a nip, notice if you have good boundaries with your horse or not

Go for a walk

: take your horse and go explore!

Ride bareback

: even just sit on your horse, breathe and feel them underneath you.  

Love on 'em

: brush your horse with the intention to connect and to love
Most of all: be present with your horse.     
Notice when your thoughts stray away from your horse.  Ask your horse, What can you do for me today? and just receieve whatever your horse has to give.
Be aware of any habits that you didn't notice because you hadn't been present to the training or untraining you were doing in the past. Try different approaches. Observe.
Just be.