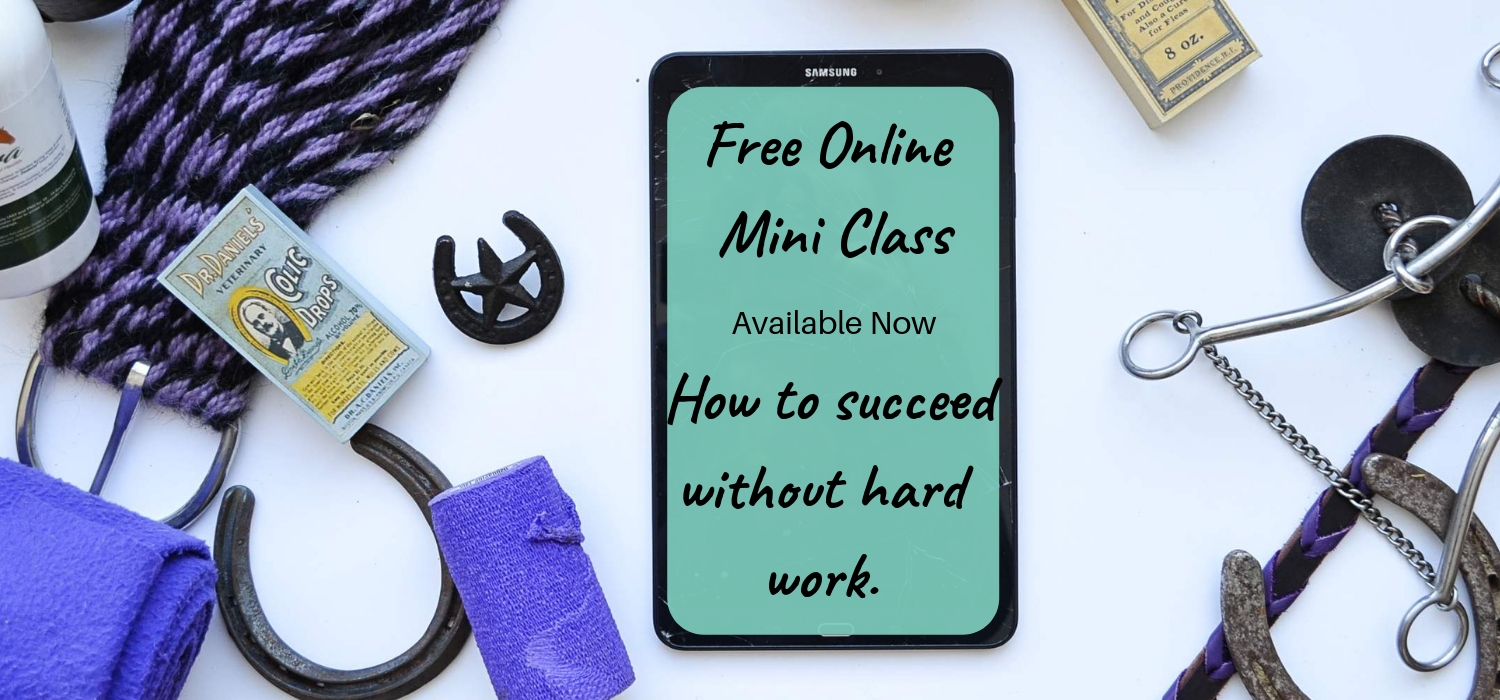 Join the class!
Register to watch the 11 minute recorded video class titled  Why Hard Work Doesn't Always Result In Success and How To Succeed Without Working Hard.

When you submit your name and email you will immediately receive an email from me with the link to watch the video class.   You can watch it right away or save the link for later.   You'll also be added to my newsletter list for additional tips and resources.
Success! Now go check your email.