Next Level Mindset Mini Course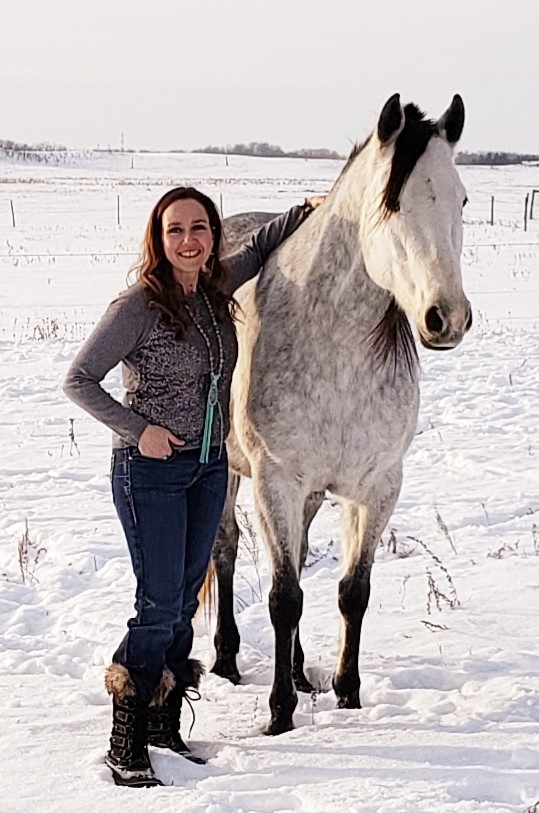 This 3 part mini course with Mindset Coach Michelle Davey will give you a different perspective on competition, nervousness and the frustration you feel after a less than stellar performance.   It is an audio course and a new recording will be emailed for 3 days. 
Part 1.  Michelle discusses "stories" and how we can write our own perception.   Use your stories to your advantage rather than using them to unconsciously limit yourself.
Part 2.  Specific and common limiting beliefs that rider's will often hold are discussed.   Michelle also talks about how to leave these limits behind so you can step into your greatness.
Part 3.   Pulling the stories and limiting beliefs together, Michelle will discuess how in many ways we can end up sabotoging our own own success.